Older posts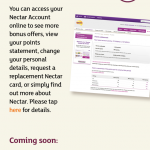 22 Sep 2014
My gallery of "click here" screenshots has been online for a while, without any real explanation of why it's there or why you shouldn't write click here online.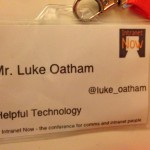 3 Sep 2014
The energy on the day was buzzing. The pace was fast. It didn't go without a few bloopers, but it didn't matter. The atmosphere was uplifting and positive and it's clear that a lot of thought had gone into making this event happen. The central London location was ideal. The layout and convenience of the […]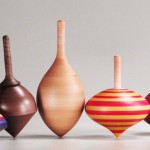 31 Aug 2014
I read a post from Enterprise Strategies claiming to have statistically proven the case for a social intranet. I found both the statistics and the interpretation of the statistics interesting.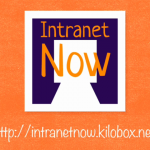 10 Aug 2014
The Intranet Now un/conference takes place on 2nd September in London. The day will be made up of three flavours of talks with main speaker presentations, lightning talks and unconference-style sessions.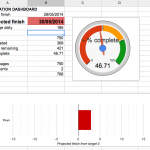 26 May 2014
1 comment
A start to finish guide on migrating content to a new CMS.
4 May 2014
BIS went live with their WordPress intranet at the start of May. This is our third central government department client using the Open Source GovIntranet theme, already in use at DCMS and NIO.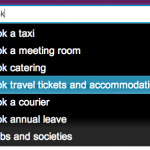 20 Feb 2014
2 comments
21 search phrases to test the intranet's predictive search feature, recently released on the new Northern Ireland Office intranet.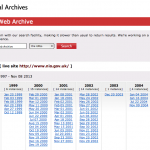 26 Jan 2014
2 comments
Do we need something similar to the web archives on our intranets? Is there a case for going back to a snapshot of the intranet at a particular date?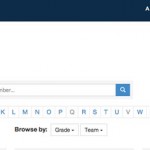 24 Jan 2014
4 comments
As part of the latest release of the intranet theme, we've integrated a set of customised Staff Directory templates. On the intranet You can search the staff directory from the main intranet search box or the staff directory pages. You can find people based on their name or job title. If you don't know a name […]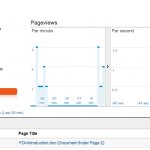 23 Jan 2014
How to setup Google Analytics to track your documents as part of regular content.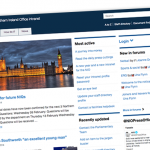 20 Jan 2014
To kick off the New Year, the Northern Ireland Office launched their new intranet, using the GovIntranet WordPress theme, based on the DCMS intranet. Una Flynn, Head of Communications at NIO, wanted to improve the existing intranet, which was a collection of documents that had grown organically by content publishers. Having introduced social media to […]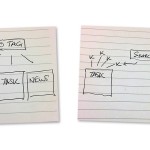 7 Jan 2014
What are the differences between keywords and tags?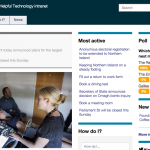 2 Nov 2013
The latest major release of GovIntranet is available in beta on GitHub. Find out what's new.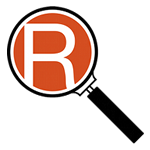 5 Oct 2013
2 comments
Two intranets. Both built in WordPress. Very different search experience.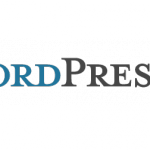 12 Sep 2013
3 comments
I've been reminiscing over my time working on the Justice intranet and it got me thinking about the differences between the hoops and obstacles that I used to have to put up with compared to some of the standard issue features of using WordPress as a CMS today. It's been with great joy that I […]