Monthly Archives: January 2014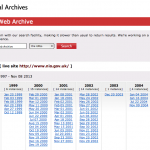 26 Jan 2014
2 comments
Do we need something similar to the web archives on our intranets? Is there a case for going back to a snapshot of the intranet at a particular date?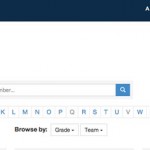 24 Jan 2014
4 comments
As part of the latest release of the intranet theme, we've integrated a set of customised Staff Directory templates. On the intranet You can search the staff directory from the main intranet search box or the staff directory pages. You can find people based on their name or job title. If you don't know a name […]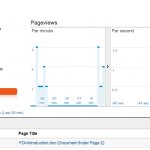 23 Jan 2014
How to setup Google Analytics to track your documents as part of regular content.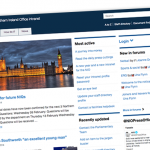 20 Jan 2014
To kick off the New Year, the Northern Ireland Office launched their new intranet, using the GovIntranet WordPress theme, based on the DCMS intranet. Una Flynn, Head of Communications at NIO, wanted to improve the existing intranet, which was a collection of documents that had grown organically by content publishers. Having introduced social media to […]