Category: Analytics and evaluation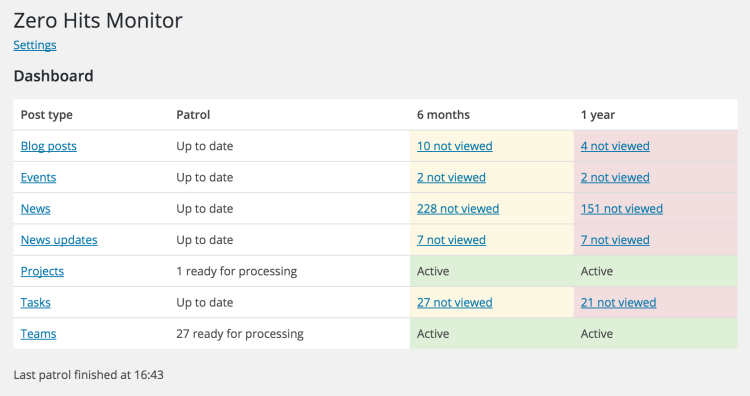 14 Dec 2015
I've been wading in statistical waters recently with one of our new intranet clients, the Office for National Statistics, and by studying a MOOC on Machine Learning by the Department of Statistics at the University of Washington. ONS intranet The ONS recently blogged about making a modern intranet and I'm really pleased to be working with […]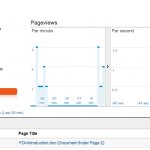 23 Jan 2014
How to setup Google Analytics to track your documents as part of regular content.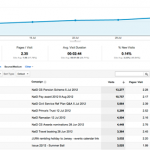 20 Aug 2012
When it comes to evaluating staff communication campaigns, we have to look at both online and offline channels. Using Google Analytics campaign tracking we can capture activity on the intranet as a result of clicks in emails and documents that are sent out to staff. There are a few loopholes when tracking in Google Analytics (GA) for example, […]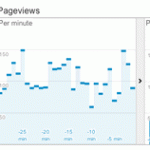 8 Feb 2012
Since Google introduced realtime analytics, we have been heavily, almost addictively, using this new toy to gain new insights into how staff are using the intranet.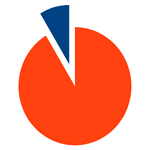 8 May 2011
Sometimes users don't act as you'd expect. My recent analysis of search terms that staff use to find the online learning area of the intranet showed some unexpected results. A while back, our Human Resources department introduced an online learning area to the intranet. They wanted to label it as "JusticeAcademy." I argued that we shouldn't […]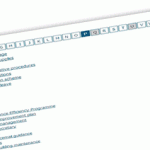 14 Dec 2010
A-Z index pages are very popular on our intranet. More popular than search. Our staff like to find what they want by looking it up in a list. If they don't find it in the list they may resort to the search box. By looking at what phrases staff use when they perform a search from […]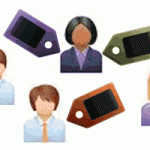 30 Nov 2010
In an attempt to get more out of our analytics data, I'm going to experiment with tagging users as they visit the intranet. It's best practice to look at more than the whole picture when analysing web traffic data; segmentation provides greater insight into what is happening out there in the real world. A blanket […]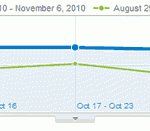 11 Nov 2010
At the start of October we introduced the next step in our strategy to improve engagement with news stories on the intranet. A month later we are seeing a 53% increase in traffic. I had a good hunch that introducing the box would generate *some* interest, but I was amazed by the results at the […]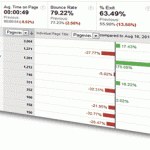 17 Oct 2010
Analytics, evaluation, data and statistics all have the gas turned up in the workplace. Rightly so. We need to make business decisions, evaluate performance, and design usability improvements based on hard evidence. Facts and figures should generate action. Not sit in a pile of paper on a desk or add to a growing repository of […]

30 Sep 2010
Familiarisation To help staff become acquainted with the new look and feel and functionality before the launch, we published a set of *intranet familiarisation* videos, using the new intranet template, and linked them from the existing intranet via a feature story. In the month before launch we scheduled several intranet feature articles detailing the forthcoming […]