Category: Content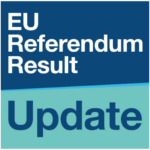 11 Aug 2016
1 comment
Referendum results, resignations and reshuffles have been causing government intranets to transition fast to cope with the changing political landscape.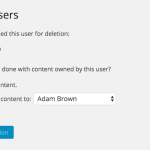 9 Apr 2016
For the third time, we've had to restore a backup from the previous night because an intranet lost a big bunch of pages, images and documents.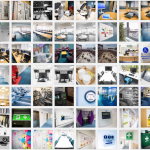 30 Mar 2016
3 comments
I was browsing through the WordPress media library of the soon-to-be-launched ONS intranet and came across a large batch of freshly-uploaded images. At first glance, I thought that the publishing team had purchased some flashy stock images to use on the intranet. And then I thought, Hold on! That's the room where I spent a day training […]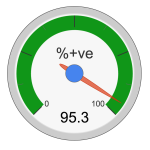 28 Sep 2015
I'd been waiting with anticipation for our latest client intranet launch. It's the nearest I'll ever get to fatherhood, but these past weeks I've been acting like I'm looking after a newborn. Staff feedback After a little intensive care, the CCS intranet is up and running. A real staff-centred intranet, it has a staff directory, forums, […]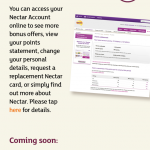 22 Sep 2014
My gallery of "click here" screenshots has been online for a while, without any real explanation of why it's there or why you shouldn't write click here online.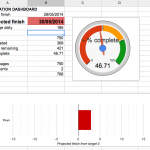 26 May 2014
1 comment
A start to finish guide on migrating content to a new CMS.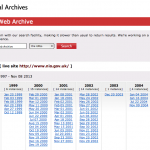 26 Jan 2014
2 comments
Do we need something similar to the web archives on our intranets? Is there a case for going back to a snapshot of the intranet at a particular date?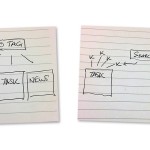 7 Jan 2014
What are the differences between keywords and tags?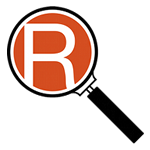 5 Oct 2013
2 comments
Two intranets. Both built in WordPress. Very different search experience.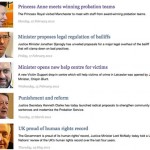 20 Oct 2012
Textual and graphical aspects of intranet news stories, including writing online content, search engine optimisation (SEO) and image optimisation.