Category: CMS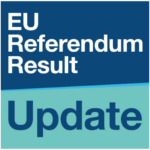 11 Aug 2016
1 comment
Referendum results, resignations and reshuffles have been causing government intranets to transition fast to cope with the changing political landscape.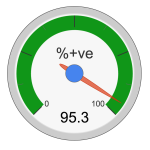 28 Sep 2015
I'd been waiting with anticipation for our latest client intranet launch. It's the nearest I'll ever get to fatherhood, but these past weeks I've been acting like I'm looking after a newborn. Staff feedback After a little intensive care, the CCS intranet is up and running. A real staff-centred intranet, it has a staff directory, forums, […]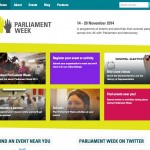 26 Sep 2014
You know that a project is going to go well when the first paragraph of your client's brief calls for 'focusing on key user needs and using open source platforms and technologies to deliver improved value for money.' I wrote a case study about the new Parliament Week website, on the Helpful Technology site. Please […]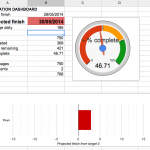 26 May 2014
1 comment
A start to finish guide on migrating content to a new CMS.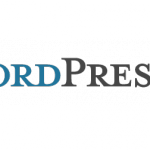 12 Sep 2013
3 comments
I've been reminiscing over my time working on the Justice intranet and it got me thinking about the differences between the hoops and obstacles that I used to have to put up with compared to some of the standard issue features of using WordPress as a CMS today. It's been with great joy that I […]
25 Feb 2013
I started the new year by kicking off an intranet project with the very switched-on digital comms team at DCMS who wanted the next iteration of their intranet to follow the GDS design principles. Brief The project brief for this new intranet was to develop a CMS to enable the digital comms team to manage […]
20 Jun 2011
I like the idea of allowing staff to create and post corporate content on the intranet. But, in my experience, the idea hardly ever works well. It's essential that publishers know how to create effective online content. Devolved publishing makes it difficult to maintain consistent quality, structure and findability. Centralised publishing Communication professionals produce the […]
12 Oct 2010
Squiz provide and support the MySource Matrix content management system. The nice men from Squiz came to visit us today and I have to admit to being excited before the demo of their product suite. I checked out their website a few weeks ago and was very impressed. I don't know why I haven't bumped […]

30 Sep 2010
The end is in sight Remember that migration plan from phase 2? Having decided to publish back-issues of news stories to the start of 2009, I could quantify how much content we would need to migrate. I managed to cut the original content from 6416 entries down to 3000 entries. Some of this was by […]

29 Sep 2010
News delivery design With several stakeholders interested in news delivery across the intranet, this was an important part of the redesign. In the existing intranet, a news story would appear on the homepage with a URL from the latest news section and then drop into an archive, with a different URL. So the same story […]